OUR SUSTAINABILITY EFFORTS
As a carefully restored heritage building, sustainability is at the very heart of Temasek Shophouse.
Being a social impact hub, we uplift and support initiatives and organisations that work towards the United Nations' Sustainable Development Goals. We are also committed to doing our part for the Singapore Green Plan 2030, which calls on all sectors, organisations, and individuals to play an active role in protecting our environment.
Our environmental efforts are a core element of our space and practice, and we continue to improve on these as a community. As we move forward, we aim to take ownership of our environmental impact, and engage different community members on this journey towards a more sustainable future. We believe that every green effort we make together will bring us closer to Temasek's vision of an Active, Beautiful, and Clean world.
OUR COMMITMENT
COMMUNITY ENGAGEMENT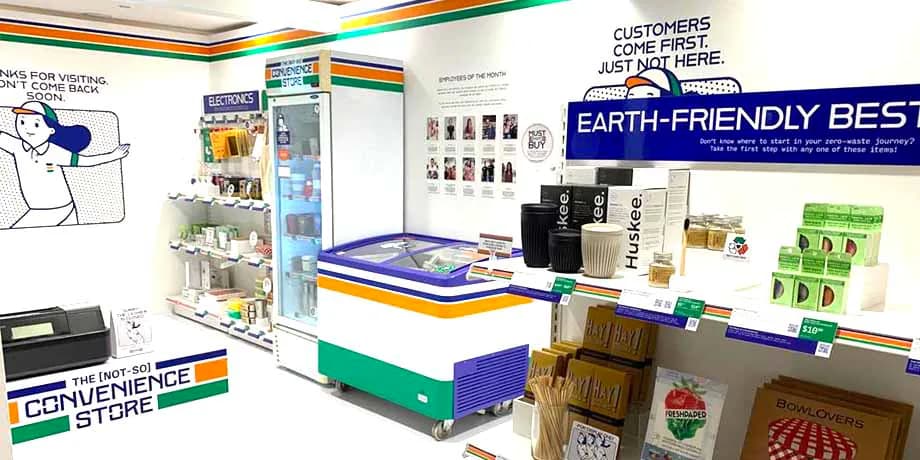 We all have a part to play in caring for our environment and building a more sustainable future. We will continue to hold events and activities that bring our community and corporate partners, and our community members together, and allow us to learn from one another. For instance, our public outreach campaigns like #CarbonCopyChallenge, The [Not-So] Convenience Store saw us actively collaborate with partners to bring innovative solutions to life.

OUR SPACE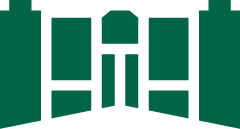 Building Design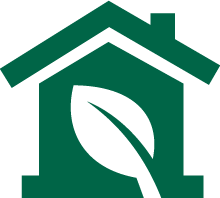 Home to Biodiversity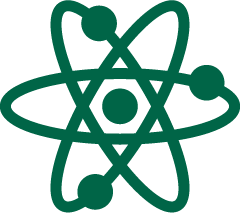 Testbed for Innovation
OUR PRACTICE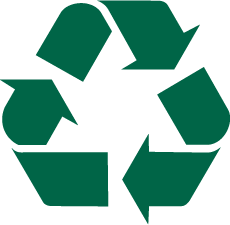 Zero-Waste Culture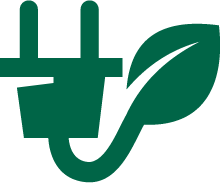 Reduce Energy Consumption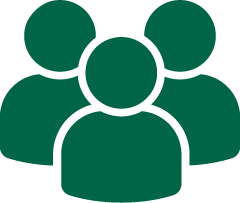 Staff Engagement